Your Home Inspection
Services
Chinese drywall" refers to an environmental health issue involving defective drywall manufactured in China, imported to the United States and used in residential construction between 2001 and 2009 affecting "an estimated 100,000 homes in more than 20 states.
​
Homeowners have reported health symptoms including respiratory problems such as asthma attacks, chronic coughing and difficulty breathing, as well as chronic headaches and sinus issues.
​
Although not believed to be life- threatening, exposure to high levels of airborne hydrogen sulfide and other sulfur compounds from contaminated drywall can result in the following physical ailments:
sore throat;

sinus irritation;

coughing;

wheezing;

headache;

dry or burning eyes; and/or

respiratory infections.
Our Services .
​
Pre-Purchase Inspection
Radon Testing
Insurance Inspections
Roof Inspections
Wind Mitigation
4 Point Inspection
Pool Inspections
Septic Tank Inspections
Camera Sewer Line
Commercial Inspections
​
Blackening of copper electrical wiring and/or air conditioning evaporator coils are some of the symptoms that our inspectors will check among other factors .
The U.S. Consumer Product Safety Commission (CPSC) Reports Defective Chinese Drywall in Homes in 24 States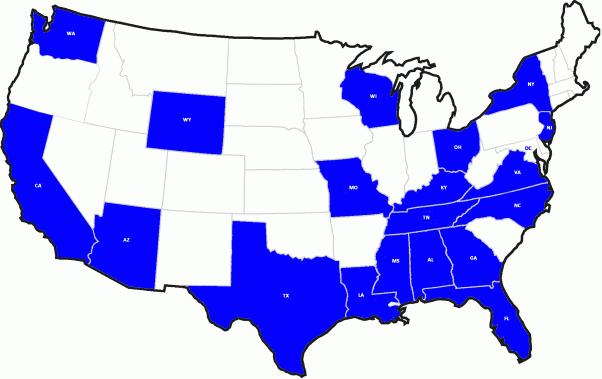 Professional Home Inspection Services.